GPS Information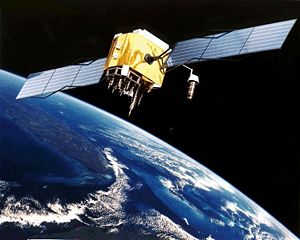 In today's world, GPS receivers are becoming more and more common on todays boats. Below is a list of files that contain the coordinates of the locks. We also will be adding coordinates for public docks and more.
We have taken the time to compile the waypoints for every lock along the New York State Canal System. Below you will find links to save the waypoints of each individual canal, as well as one that has the entire canal system. These waypoints are all accurate to a few hundred feet. Thus they should not be used explicitly for navigation, rather for estimating distances while navigating.
We are also working on adding more points of interest including free docks, important bridges and guard gates. If you have any requests, let us know by adding requests below.
See Also
To save, "right click" and "save as".
Requests for additional Waypoints
If you have a request, edit this page and add your request below.