Image:Waterford Tugboat Roundup (1).jpg
Waterford Tugboat Roundup 2007 at Waterford.
Use of this photo
Non-commercial distribution
You are free to use this photo for non-commercial distribution purposes provided that you:

Do not alter the image,
Give proper credit to NYCanals.com, and
If the image is used on on the web, provide a clickable hyperlink with the image directed to http://www.nycanals.com/Waterford.

Commercial useage
To use this image in a for-profit manner, including ad-supported websites, please email [email protected] for more information.
Notes
High-resolution images are usually available on request for printing purposes.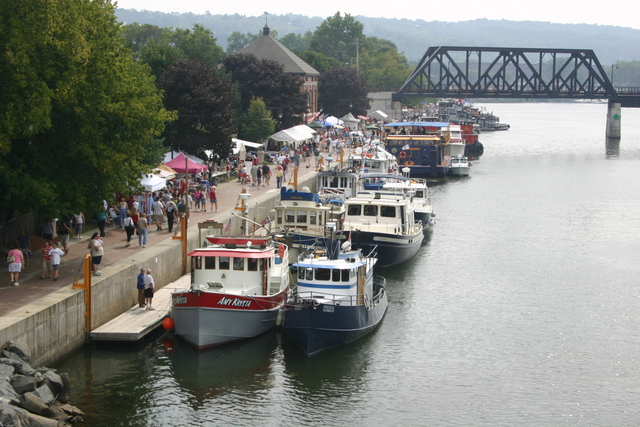 No higher resolution available.
Waterford_Tugboat_Roundup_(1).jpg
‎ (640 × 427 pixel, file size: 203 KB, MIME type: image/jpeg)