NOAA Charts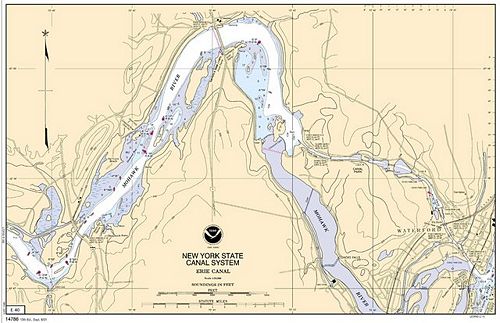 NOAA provides all of its navigational blue charts for free download. This little known fact will save you time and money. You can now download and print any of the NOAA charts, as well as use them interactively at home or while out cruising.
By downloading free software, you can add points of interest or other tags onto your charts. Also, it is possible (with additional GPS, etc.) to track your real time location on a laptop while out cruising. In addition, they are updated weekly so you will always have the most up to date markers and depths.
Also, NOAA produces the Coast Pilot which is a publication that describes what is found on the NOAA maps and more. This FREE downloadable guide is updated routinely and is a must for anyone who is cruising. It is the basis of where many guides come from, describing ports, anchorages, mooring, obstacles and much, much more!
For more information, go to NOAA site.