Toad Harbor, Oneida Lake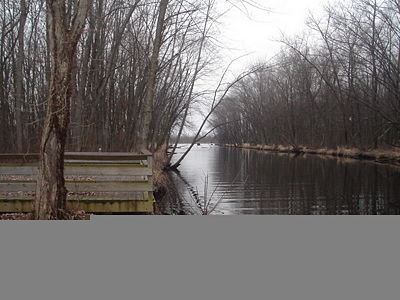 Toad Harbor is a manmade series of digs that once formed a harbor. Now owned by the state and maintained by the DEC, this is used as a fishing access point on the north shore of Oneida Lake.
Things To Do
Fish
See wildlife
Canoe/Kayak
More!
Directions
Take State Route 49 into West Monroe, and on the south side look for Toad Harbor Rd. Take this all the way to the end. Toad Harbor is on the right a few hundred feet before the end.